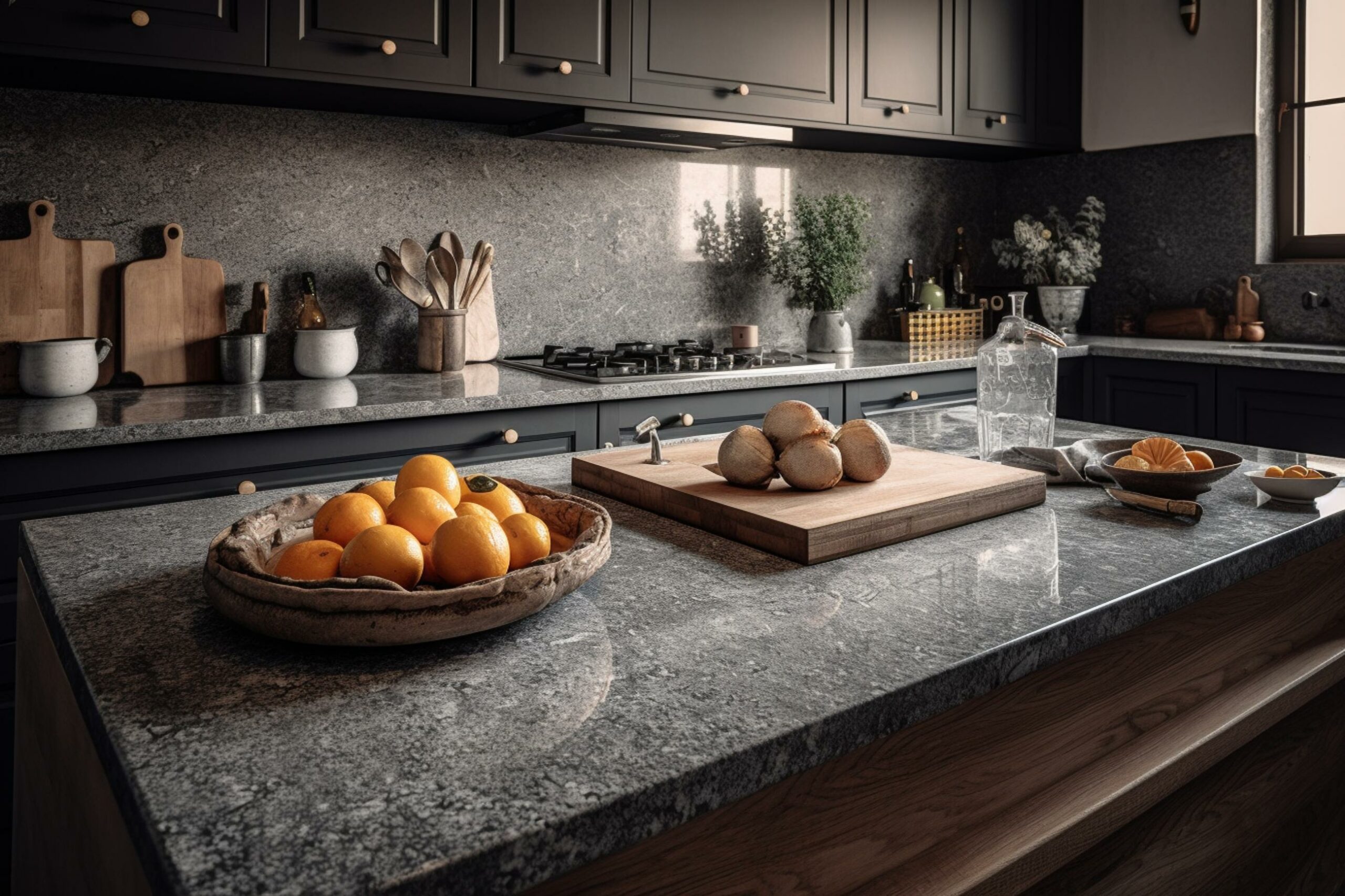 Quartz vs Granite: Elevate Your Kitchen with the Perfect Countertop Choice
When it comes to designing your dream kitchen, choosing the right countertop material is no trivial matter–it is a decision that can truly transform the heart of your home. And anyone mulling over countertop options will be familiar with two of the most popular luxury options on the market today, quartz vs granite. Both offer exceptional beauty and durability, but they come with their own unique characteristics and advantages. Read on as we delve into the world of quartz vs granite countertops, helping you make an informed choice that suits your style, needs, and budget.
Quartz: Contemporary Elegance
Quartz countertops, also known as engineered stone, are a stellar example of modern innovation in kitchen design. Made from a blend of natural quartz crystals and resins, they offer a polished, contemporary look that suits a wide range of interior styles. Here are some compelling reasons to consider quartz for your kitchen:
Design Versatility: Quartz countertops come in an array of colors and patterns, offering a high level of customization. Whether you prefer a sleek, minimalist look or the classic beauty of marble veining, you can find a quartz option that suits your style.
Durability: Engineered quartz is highly resistant to stains, scratches, and heat. It's non-porous, which means it won't absorb liquids or harbor bacteria, making it a fantastic choice for a hygienic kitchen.
Low Maintenance: Quartz countertops are virtually maintenance-free. They require no sealing or special treatment, making them a hassle-free option for busy households.
Consistency: Unlike natural stone, quartz has a consistent appearance throughout the slab. This means you won't encounter variations in color or pattern that can sometimes occur with granite.
Environmental Considerations: Some quartz countertops are made with sustainable materials, making them an eco-friendly choice.
Granite: Timeless Sophistication
Granite countertops, on the other hand, have been a beloved choice for homeowners for generations. Quarried from natural stone, each slab is unique, showcasing the earth's beauty. Here's why granite might be your ideal choice:
Natural Beauty: Granite countertops are renowned for their unique patterns and rich, natural colors. No two slabs are alike, which means you'll have a one-of-a-kind kitchen centerpiece.
Heat Resistance: Granite can withstand high temperatures, making it perfect for baking enthusiasts who frequently use hot pots and pans.
Timeless Appeal: The classic beauty of granite can seamlessly blend into both traditional and contemporary kitchen designs. It's a timeless choice that never goes out of style.
Increased Home Value: Granite countertops can add significant value to your home. Their luxurious appearance is often seen as an investment in the overall appeal of your property.
Stain Resistance: While granite is porous and requires sealing to prevent staining, once properly sealed, it is relatively resistant to stains and easy to maintain.
Making Your Choice
In the end, the decision between quartz and granite ultimately depends on your personal preferences, lifestyle, and design goals. Both options offer exceptional beauty and durability, so you can't go wrong with either choice. If you're still on the fence, consulting with a skilled designer never hurts.
If you're drawn to the sleek, contemporary look of quartz and value low maintenance, it may be your ideal countertop material. On the other hand, if you appreciate the natural beauty of stone and don't mind a bit of maintenance to keep it looking pristine, granite is a classic choice that will stand the test of time.
Remember that the perfect countertop is one that fits your style and functional needs. Whichever option you choose, Premium Wholesale Cabinets is here to help you make your kitchen dreams come true. Elevate your culinary space with the countertop that speaks to you, creating a kitchen where memories are made and shared for years to come.
Your Vision is Within Reach!
Our job at Premium Wholesale Cabinets is to understand your needs, style, and space and make a plan that fits your budget. With over 100 years of combined designed experience, our team understands the nuances of each project and delivers inspiring results. Reach out for an estimate and get started on your project today!